Drywalling
Popcorn Ceiling Removal
Remodeling
Drywalling
GB Painting offers full service interior painting services. Our motivated teams are ready to prep your space before painting. We will mask and tape fixtures and trim, cover flooring and furniture, and protect other features in your home or business to ensure your new colors only go where you want them. We can even help make minor drywall repairs to truly revitalize your spaces and make your home or business look great. Everything we do is in the pursuit of delivering a beautiful, professional space for you and your family, customers, and employees to live, work, and enjoy. GB Painting will also finish up your painting project with full clean up services so you can start enjoying your space right away.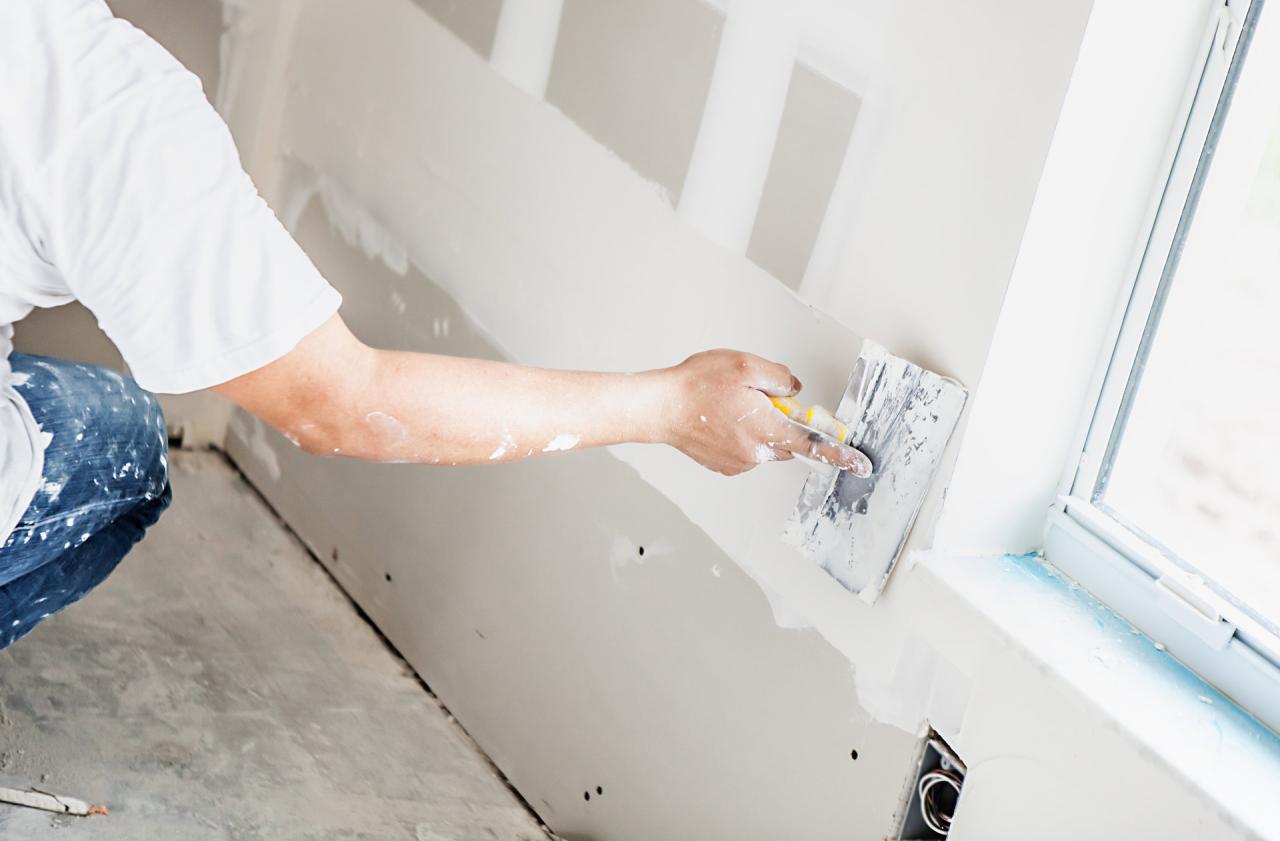 Popcorn Ceiling Removal
Our skilled professionals are also available to help with ceiling and drywall repairs, texturing and texture removal, and much more. If you're planning a new construction project in the Shawnee, KS area, be sure to talk with us and let us tell you more about why we are the right general contractor to help make your construction project a complete success. Contact GB Painting today for more information and a free estimate.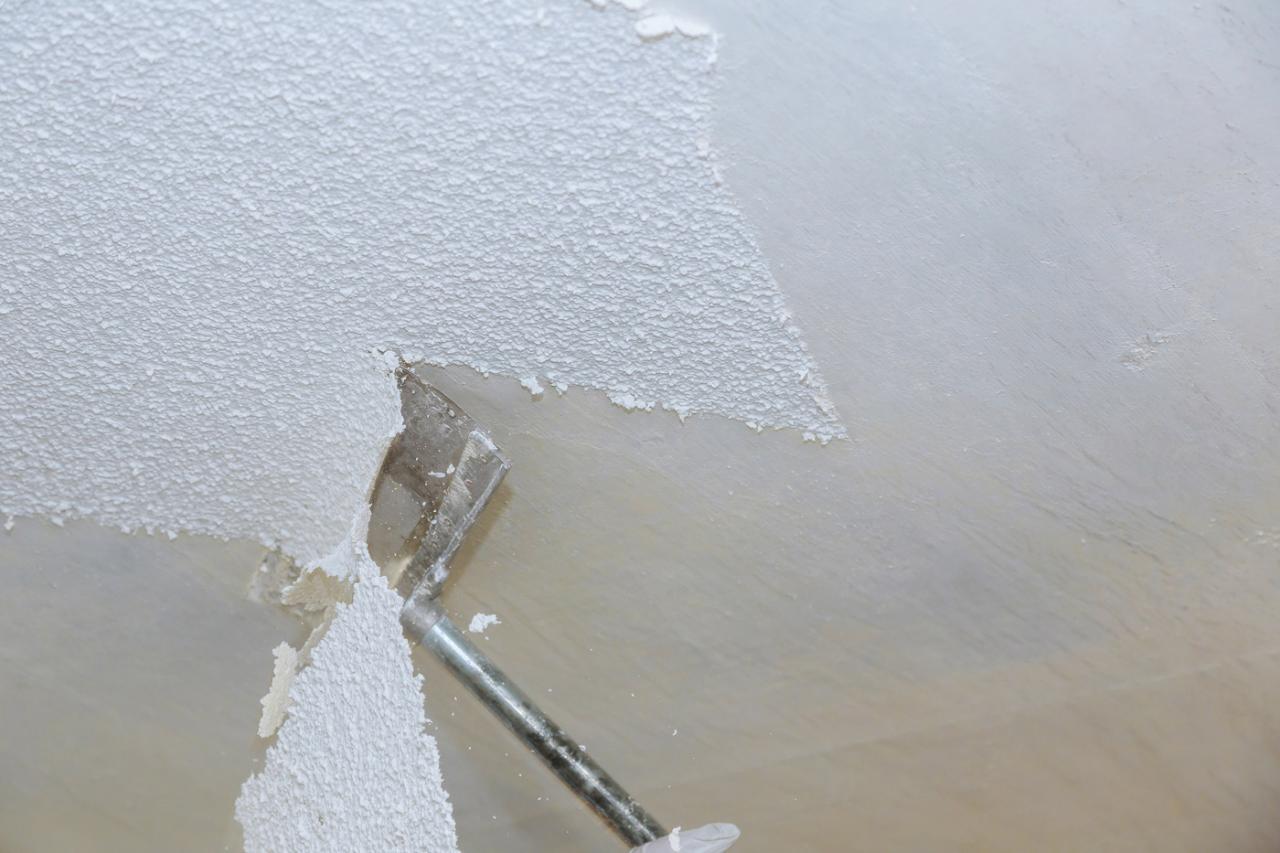 Remodeling
Need to update your space? Is your home or business inefficient or dated? GB Painting has experience with residential and commercial remodeling projects and can take on all phases of your project from demolition to job site clean-up. Contact us today for more information or to schedule a free estimate to get your project started right. We're here to help meet and exceed your needs and expectations on your next home or business renovation. We remodel everything from basements to bedrooms, kitchens and new homes.