Best Painter in Shawnee
Whether it's a residential property or a commercial building, our team of expert painters and decorators at GB Painting in Shawnee offer incredible service and an excellent finish at affordable prices. We specialize in painting, wallpapering, wood staining, and exterior painting, and we pride ourselves in being reliable and hard-working, so whether you're looking for a quick lick of paint or a whole new look, why not book us on (913) 526-2375 in for a free quote today?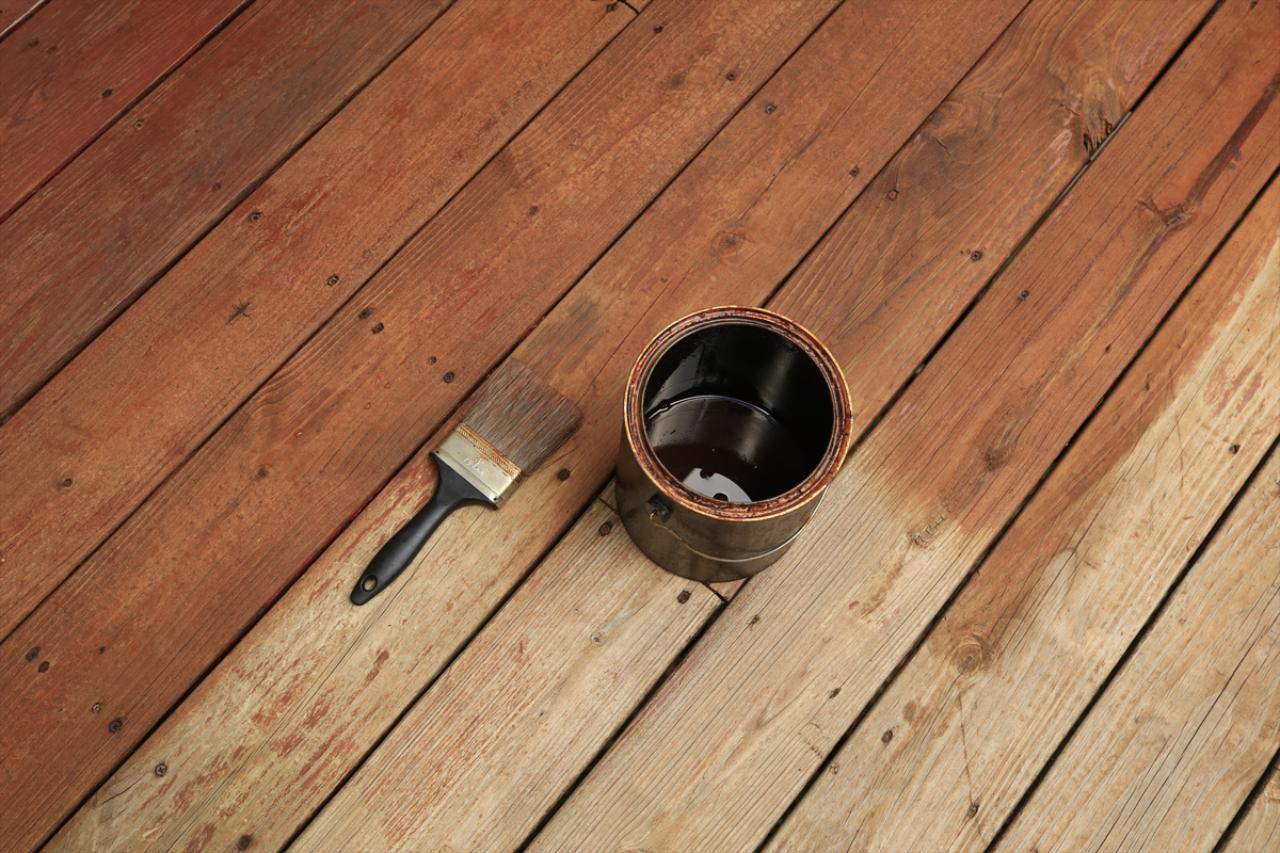 We Work on a Range of Surfaces
If you're looking for a reliable painter to help get your home looking good as new once again, look no further. We use the highest quality equipment, and our quick, professional approach means you can expect a perfect finish every time, in no time at all. We can paint one room or a whole house – we're also able to paint woodwork, brickwork, plaster and exteriors – all to an expertly high standard.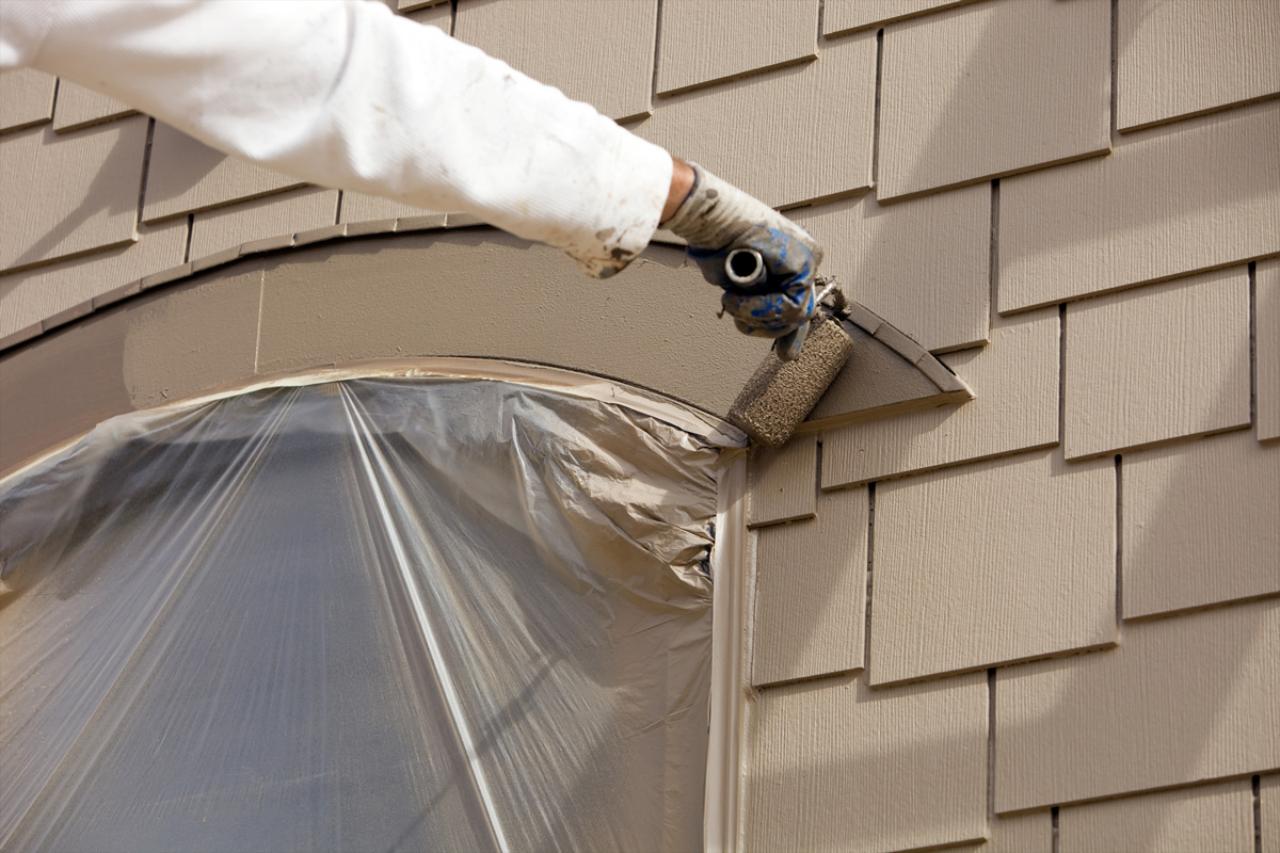 We Offer Specialised Care
As the most talented and wonderful painters and decorators in Shawnee, we are proud to say we offer only the most bespoke care and careful approach to our projects. From full domestic paint jobs to office decoration, no job is too small or too big! We give you a tailored approach depending on your requirements, and we always provide quality craftsmanship within your preferred time frame.